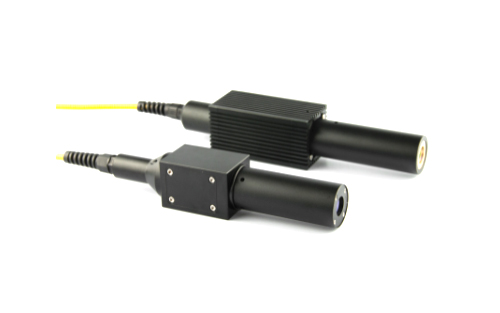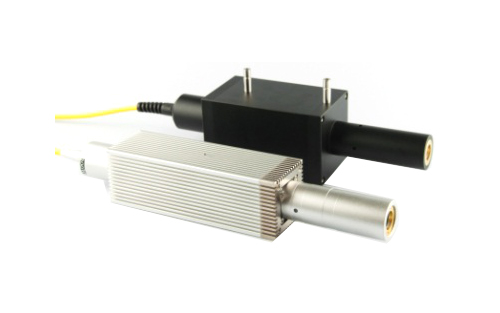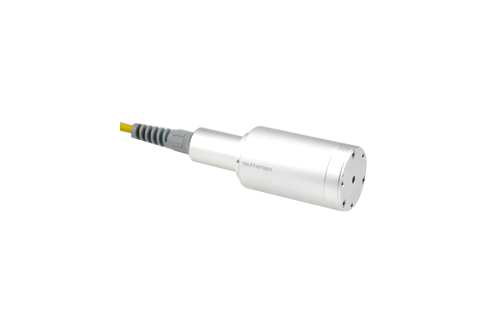 Fiber To Free Space Isolators
Description
Specifications
Principle
Download
Download
Product description:
Fiber-Free Space Isolators can be divided into two categories according to its output mode: expanded-beam isolator and non-expanded-beam isolator.
The non-expanded-beam isolator consists of birefringent crystal, Faraday rotator, half-wave plate or polarizer and collimator. It's usually used in the fiber laser system and to maintain the stability of optical system effectively.
The expanded-beam isolator consists of collimator, birefringent crystal, Faraday rotator, wave plate or optical rotating mirror and beam expanding mirror. The output beam is characterized by larger spot diameter and small divergence angle.
CASTECH utilizes the high-quality crystals and optical components for production of Fiber-Free Space Isolators to deliver great performance which power can reach from 10W to 500W. The products are featured with high isolation(single-stage series 35dB, dual-stage series 50dB), low insertion loss, excellent environmental stability and free of thermal lens effect. The beam expanders facilitate customers replacing systems with superior beam quality of desired size spots.
Applications:
● Fabrication of fiber Laser
● Optical fiber sensor
● Laser gauge etc
Iintroduction:
Inquiry List
Contact information
Basic information
Method of contact and profession
Copyright? CASTECH Inc. all rights reserved 闽ICP备12014619号